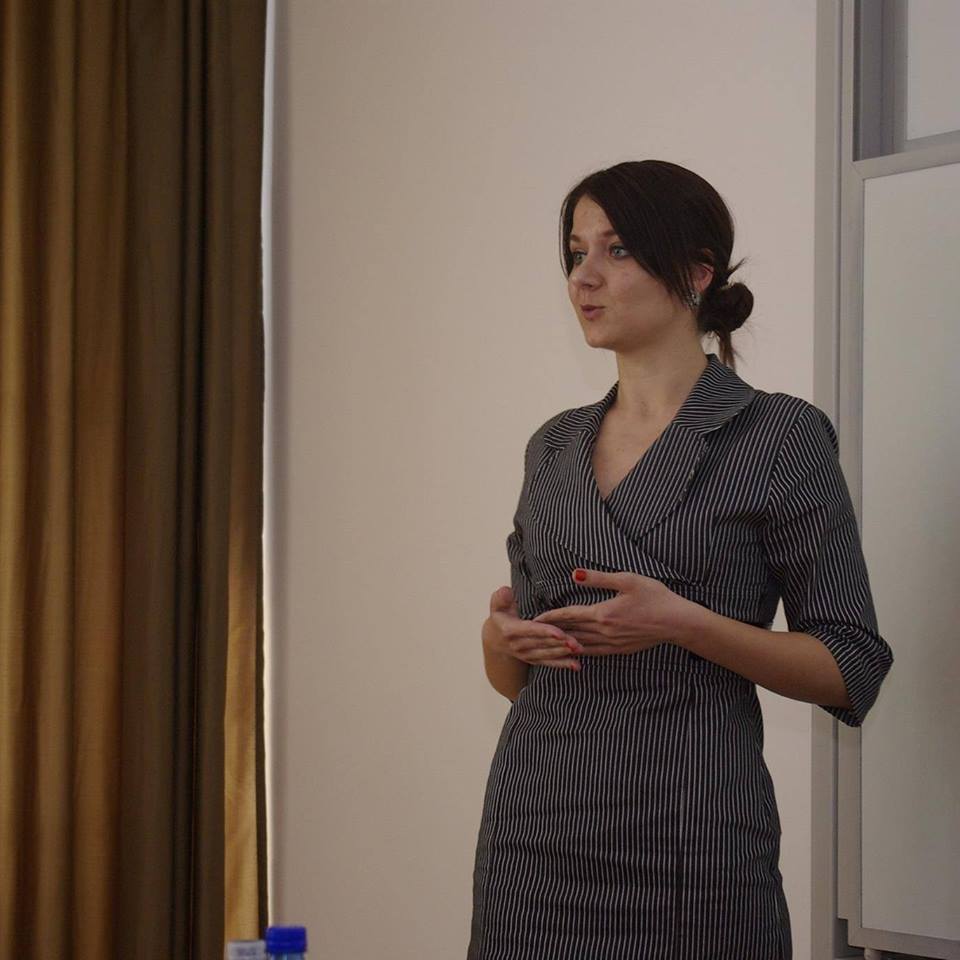 Researcher
Was born in 1992 in Sighişoara (Segesvár). She completed her studies at the Faculty of Mathematics and Computer Science of the Babeş–Bolyai University in Cluj and at the Department of International Relationships and European Studies at the Sapientia University, respectively. Afterwards she attended an MA course in Diplomacy and Intercultural Studies at the Sapientia University.
Her main fields of interest are educational policy, political culture and language policy.
Publications
Kolozsvári középiskolások politikai kultúrája és politikai szocializációja, Magyar Kisebbség, 23. évf. (2018) 1-2. sz., 266-307.
Mai fiatalok(?), Bodó Barna (szerk.): Erdélyi Magyar Civil Évkönyv 2016-2017, MCSZESZ, Kolozsvár, 2017, 284-299.
Scholarship
2017/2018: Márton Áron Tehetséggondozó Program, magiszter kutató
2016/2017: Márton Áron Tehetséggondozó Program, famulusz kutató
Conferences
(Toró Tiborral közösen) International Conference on Multilingual Practice, Szczecin, 2020. Az előadás címe: Equal, but some more equal than others? Official language use and linguistic landscape of mixed Hungarian-Romanian schools in Romania
XXXIV. Országos Tudományos Diákköri Konferencia, Társadalomtudományi szekció, Gödöllő, 2019. Az előadás címe: Kolozsvári középiskolások politikai szocializációja
Politológus doktoranduszok IV. konferenciája, Budapest, 2018. Az előadás címe: Kolozsvári középiskolások politikai szocializációja